OR
Cell Phones and Tablets need
to install this App from the Google Store:

So, what do you think about  Dave's show,  playing protest and other political songs? and the brand new show

River of Time did you Tune in?
For more information about River of Time check out our "Meet our Hosts" page here!
Savannah Soundings is a "community radio with a global soul" which will provide a voice and visibility in Savannah for community organizations, events, individuals, and projects that celebrate the diversity of our community voices in alignment with our values. Savannah Soundings (WRUU) is a project of the Unitarian Universalist Church of Savannah (which a 501c3 nonprofit organization).

---
We have great news for you and for us too. Make a difference this summer by donating a vehicle! Your donation will not only help our cause but will also positively impact others in the community.
---
Please visit our sponsors, they are local business  owners who care for our community.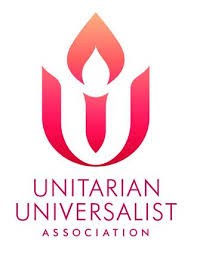 Save
Save
Save
Save
Save
Save
Save
Save
Save
Save
Save
Save
Save
Save
Save
Save
Save